Top Trends in Work, business & professional services
1. Open source innovation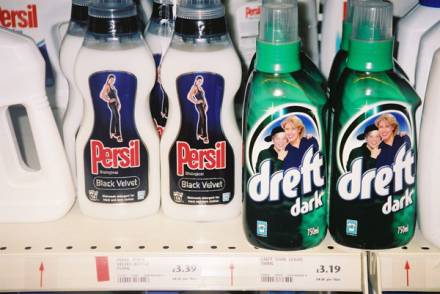 Companies are slowly catching on to the fact that none of their employees is as smart as all of their employees. And if you want to get really smart, try engaging your suppliers and customers in the product development and innovation process too. Even NASA has got into the act using amateurs to map craters on Mars, while Procter & Gamble has said that 50% of new products should come from outside the company. (See also personalisation and customer co-creation trends).
Read/post comments on this trend (currently 0 comments)
2. The wisdom of crowds (added 7 March 2006)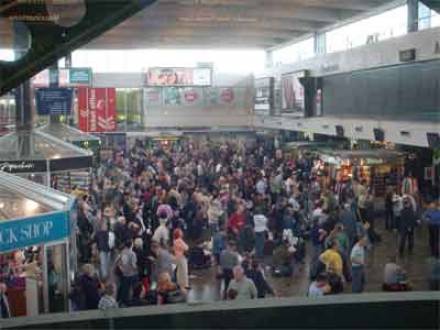 The idea of crowd intelligence is simple: the wisdom of a large group of people is nearly always greater than the intelligence of any single member. The theory is especially hot in Internet circles - where obviously it's very easy to access the collective intelligence of users - but it's also emerging as a hot forecasting tool in financial markets. The idea is as old as the hills, but it's re-emerged due to technological developments (eg, convergence and social networks), and a book called 'The Wisdom of Crowds' by James Surowiecki. Goldman Sachs, Deutsche Bank and Hewlett-Packard are all using group wisdom to predict everything from next quarter sales figures to future economic indicators. Group prediction can even be played for fun on various websites like www.ideosphere.com, www.hsx.com and www. longbets.org. Is this a future trend or just a short-term management fad? What do you all think?
Read/post comments on this trend (currently 0 comments)
3. BRICs (revised 7 March 2006)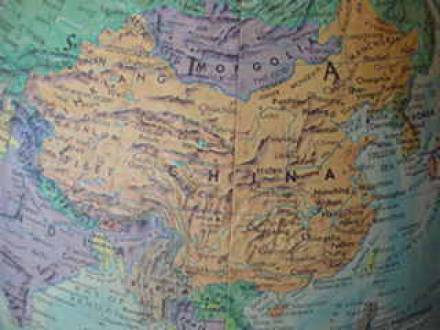 There is a lot of talk about the growing power and influence of Brazil, Russia, India and China (the so-called BRIC countries) and companies are falling over themselves to invest in China in particular. For example, according to McKinsey Asia (excluding Japan) will represent 30% of global GDP by the year 2025 (Asia is currently 13% and Western Europe currently represents 30% of global GDP). However, this all has a faint smell of history about it since other countries have been hot before (remember Japan, then Germany and then the so-called Tiger Economies?). To some observers, China and Russia are also built on foundations of sand. Ethnic violence, widespread corruption and speculative building all have the potential to upset this growth trend. Nevertheless, expect a major shift of economic power to the East.
Read/post comments on this trend (currently 0 comments)
4. Polarisation of markets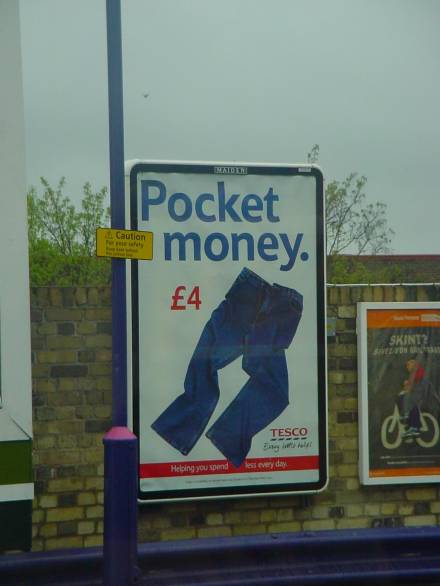 Markets used to consist of a broad range of offerings ranging from the cheap and basic to luxury and expensive. Not any more. As people have become richer and technology has become cheaper, markets have started to polarise between the top and bottom segments. In other words the middle market has all but disappeared, with people either trading up to quality or luxury products or happily accepting high quality basic (value driven) products. In other words, metaphorically speaking, everyone is either flying with a low-cost airline or upgrading to business class.
Read/post comments on this trend (currently 0 comments)
5. Simplicity (added 7 March 2006)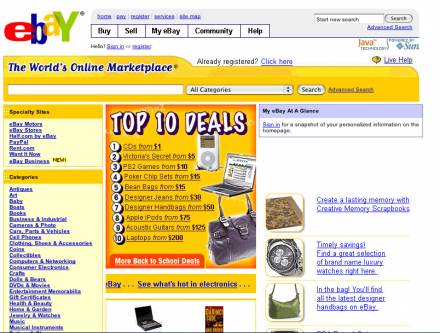 A trend that's sweeping through the technology industry is simplicity. The idea is starting to make its presence felt in other areas too. Business tends to make things complicated because it's easier that way. Engineers, in particular, are guilty as charged because complexity sometimes impresses other engineers. Hence most products are over-engineered and feature a myriad of functions that most people will never need or use. Complexity also costs money and can lead to reliability issues - as Mercedes recently discovered when complexity reduced the reliability of some luxury models. Banks complicate product offerings because this makes sense internally, while marketing departments offer customers a plethora of choices because that's what they learn in Market Segmentation 101. The problem is that ordinary people are busy and don't spend their whole day thinking about bank accounts or toothpaste. They just want something that does the job and nothing more. A recent survey by the Consumer Electronics Association in the US found that 87% of people (customers) cite ease of use as the most important feature of any new product. Technology companies are the worst offenders in not understanding what customers want because of closed feedback loops and the lack of direct contact with end users. So what's the solution? Making products simple is actually very complicated. First you need to make your company simple. This means simplifying not only structure and process, but also culture and mission. A good example of a company that's been 'simplified' is Philips. The company now runs just seventy businesses instead of five hundred and there are five divisions instead of fifty. There's even a Simplicity Advisory Board to ensure that things are made simple but not simpler. Another trick to simplify your relationships with your customers is to communicate in their language, not yours. In other words, if your mother doesn't understand it, neither will anyone else.
Read/post comments on this trend (currently 0 comments)
6. Innovation outsourcing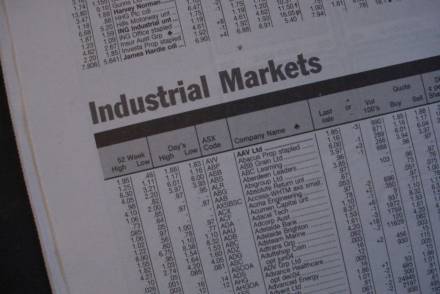 What started off as an anomaly is looking increasingly like the future of innovation as big companies farm out high cost R&D to companies like Wipro in India. Looking outside for ideas is essential, but surely moving your entire innovation capability outside is commercial suicide? If you let go of your intellectual property, what exactly are you left with?
Read/post comments on this trend (currently 0 comments)
7. The death of manufacturing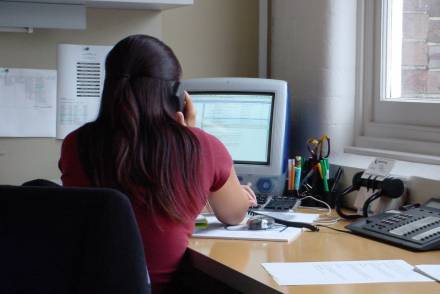 Thirty years ago most Western countries had between 20-40% of their workforces in manufacturing. Now the figure is closer to 2-4%. Have we seen a shift like this before? Yes. During the industrial revolution and, more recently at the end of the 1800s, most people in the US were employed in just three areas: agriculture, domestic service and horse transport. So what are the future implications of a shift from resource based manufacturing to service based and then idea based economies?
Read/post comments on this trend (currently 0 comments)
8. The longtail effect (added 7 March 2006)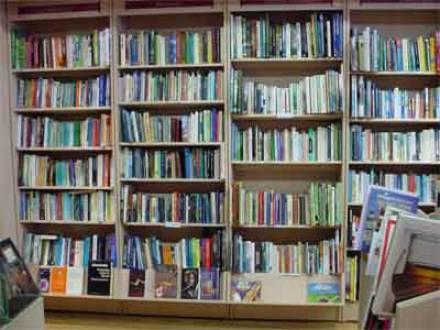 First, in the 1980s, it was ponytails, now, in the noughties, it's longtails. The longtail effect has long been used by statisticians to describe 'power-law' distributions, such as the usage of certain words in the English language (words occurring frequently followed by a slowly trailing 'demand' curve). But following an article in Wired magazine last year, the phrase has become the buzzword of choice in management consultancies and venture capital firms. The reason for this is that longtails explain the fragmentation of consumer markets and the shift from mass to niche marketing. For example, due to the aggregating effect of the Internet, it is now possible to make money selling obscure products and services. Traditionally, a book retailer would focus on big sellers because it did not have enough physical space to stock every book ever published. But now, Amazon makes 30% of sales on book titles outside the top 130,000 sellers. Another example of a business making money from low-volume products is i-Tunes. What does this mean for business? One implication is a shift away from 'hits'. Another is a move away from researching what people want - just put it out there and find out. This in turn means moving away from conventional marketing and media advertising to investment in intelligent filtering (ie, 'collaborative filtering' software used by Amazon). From a cultural point of view, the trend is also interesting because we may also be witnessing a shift away from 'shared culture' (which is hit dependant) to a more individualised culture that is not. Add to this trends like customer-created content and things are about to get very interesting indeed.
Read/post comments on this trend (currently 0 comments)
9. The theory of Global Paradox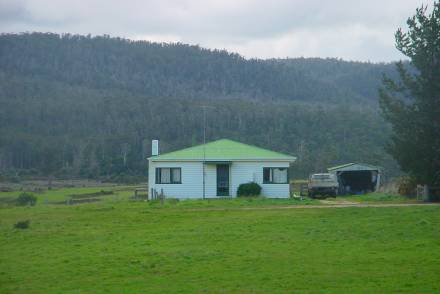 The more globalisation takes hold the more powerful small local players become. Equally, the stronger the forces of globalisation, the more important provenance and personalisation become. There is even a school of thought that says globalisation is coming to an end although it's rather unclear what will replace it. Links with trends like localisation and transparency.
Read/post comments on this trend (currently 0 comments)
10. Work-life balance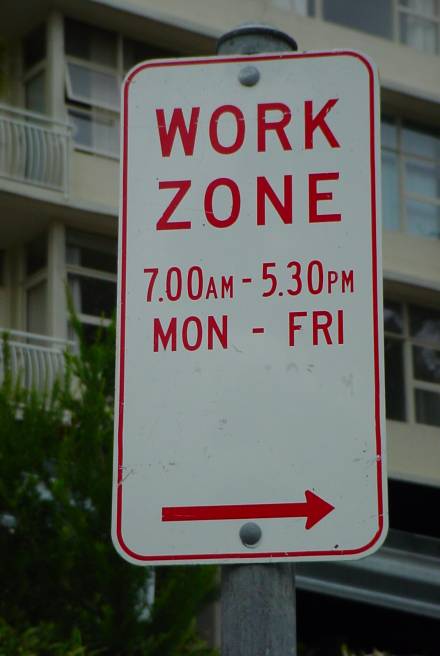 Companies are looking to reduce fixed costs while employees want flexibility in terms of hours and location of work. Result? — an increase in part time work, working from home, virtual offices, sabbaticals and 'downshifting' (25% of homes now contain some kind of home office and 25% of people claim to have 'downshifted' to improve the quality of their life in the past 18 months). However, most companies still don't get it. But they will. Demographic trends will mean less people available for work, which means more competition for workers, which in turn will drive a more flexible approach by employers.
Read/post comments on this trend (currently 0 comments)