About...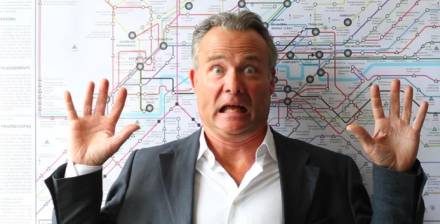 What's Next is a trends report offering clear, concise and non-sensationalist commentary on trends in society, business, science & technology, government and the environment. Each issue covers trends across twelve sectors and speculates about future risks and opportunities.
The current issue of What's Next is available free of charge on an online basis. If you'd like the report, just register and I'll send you a copy every twelve weeks.
If you work for a large organisation you may be interested in a company subscription. This allows users to conduct searches and gives online access to the full issue archive and sector PDF libraries.
If you prefer, information can also be presented in person as part of a service package. The aim of these regular briefings is to identify strategic opportunities and threats. This can be done through informal discussion or can be part of a scenario planning or horizon scanning process.
You might also like to check out my Top Trends Blog.